Data is the key to understanding patterns, learning about behaviors, testing your theories, and supporting your arguments. It provides an entry point to get a general idea about anything. Make a commitment to yourself that you will think about data when you see something. Here, I provide some common situations to prime the pump.
Preferred Coffee: I am writing this post from a coffee shop. My favorite coffee is espresso. I am curious about what others visiting this shop prefer. I can either sit all day and watch what they buy (which will get the manager suspicious) or ask the cashier about how many people purchased espresso or other coffee (tell them it's a scientific experiment first!).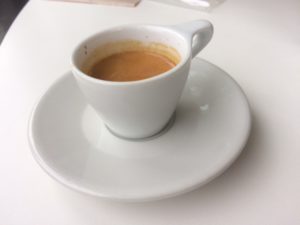 Cars and Tolls: We all waited in line to pay the toll to use the bridge. Friends from the tri-state area are thinking EZPASS. Yes, next time you pass a toll, think about how many cars pass the toll in a day. We can use this data to understand how many people use the bridge and how much revenue it generates.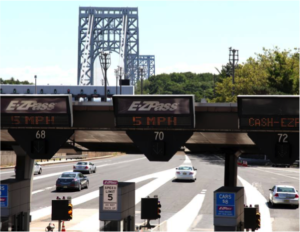 Fitbit: Look at your Fitbit or smartphone health app. Tell me how many hours your sleep on average.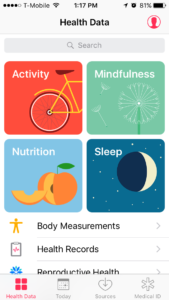 You get the point.
If you find this useful, please like, share and subscribe.
You can also follow me on Twitter @realDevineni for updates on new lessons.